Well-known member
White Market Member
Joined

Dec 15, 2009
Messages

100
Location
Hi Friends
Since the last weeks i'm designing this loved SSL Styled EQ for 500/51X series
i used the shematic of the 4000 EQ with 1246 In- and 1646 Outputs.
In my Version I added
switchable Low Cut and High Cut Filters
Biggest Problem as always small Potentiometers. but i found cool working pots
Its running on +16V/-16V in the VPR or 51X Rack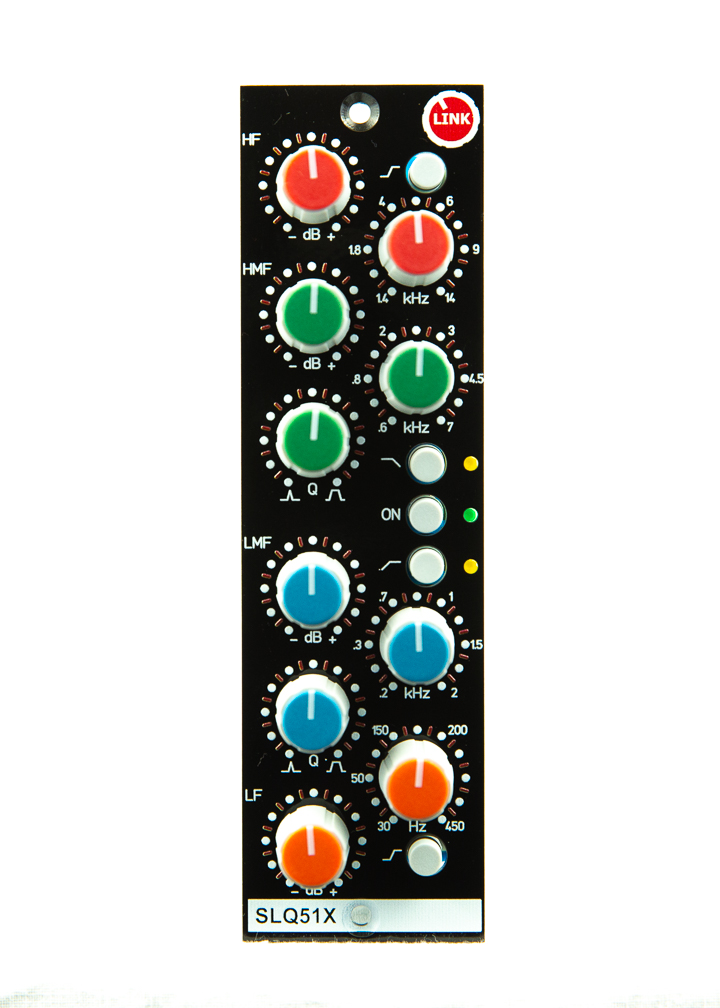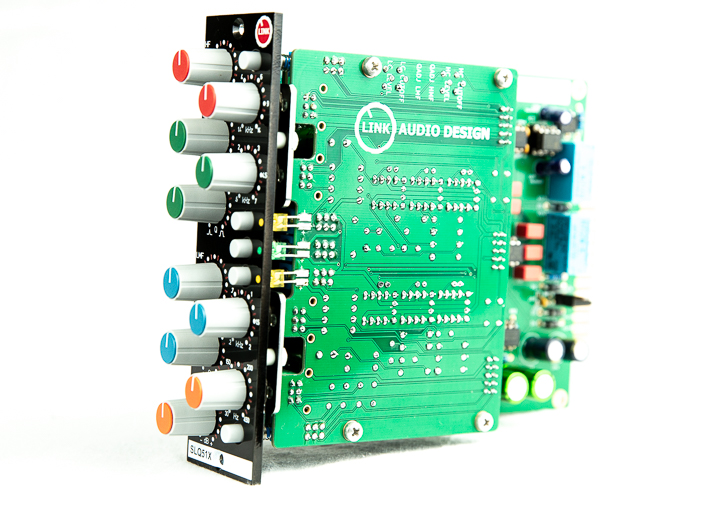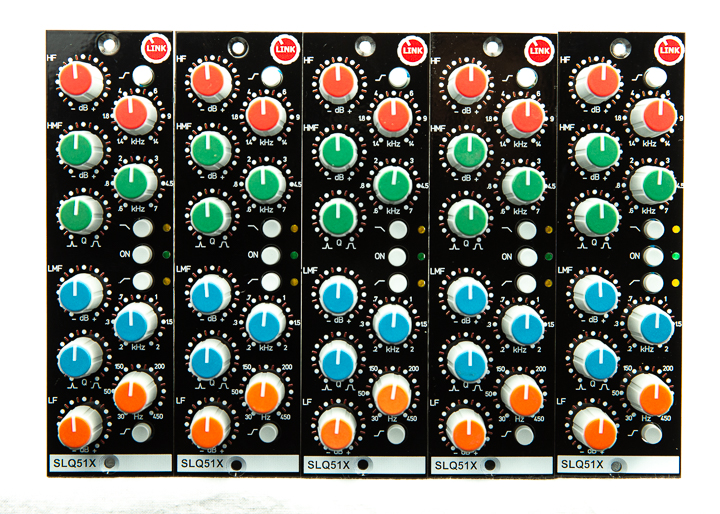 UPDATE 2.11.2020:
I finished my second prototype boards and and got a nice frontpanel from Frank, final version will be
black powder coated
so i can offer kits in November, so christmas is saved for DIY. Also the Knob Caps for High Frequency will be RED. At same time I working on a white Market Thread.
For All who love Measurments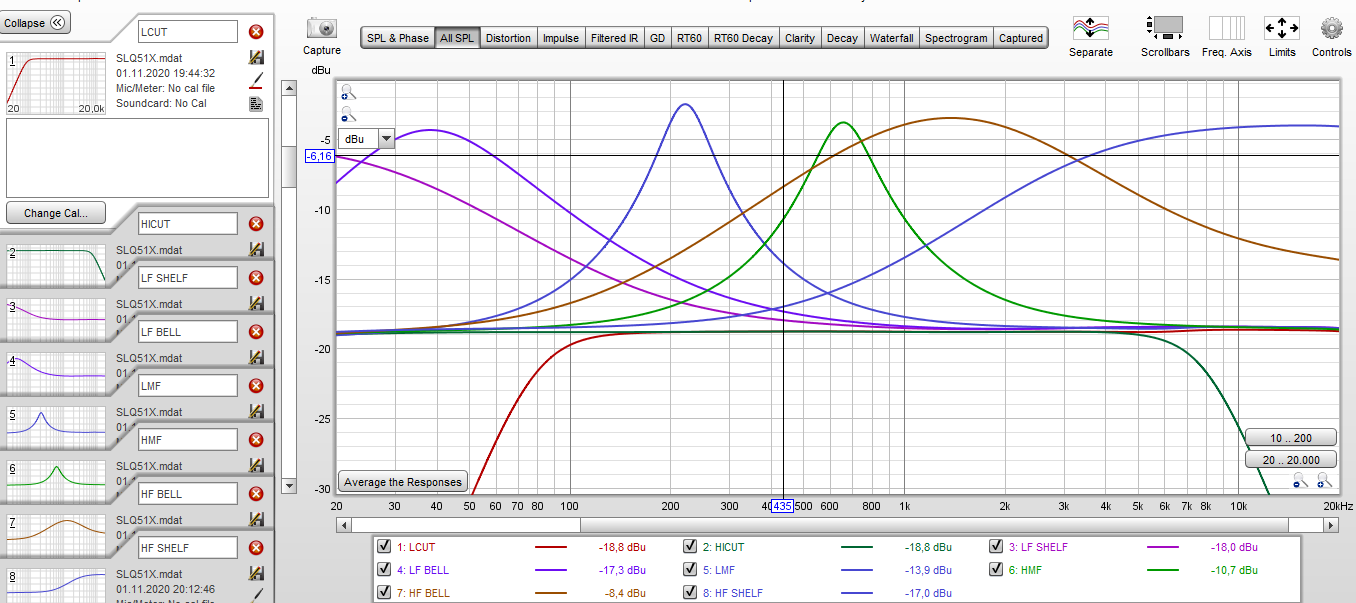 Here are some listening samles
https://soundcloud.com/linkaudiodesign/sets/slq51x-1
I will offer full Kits or assembled units, since i have bought many of these potentiometers already, and kits will be cheaper if there is a lot of interest, since the metalwork will be the most expensive part. I also calculated my final price it will be
200 Euros
including really everything
plus shipping
depending on how many kits and location. Please write an Pm or mail to fkevin[at]web.de
you also can shop via
https://linkaudiodesign.bigcartel.com
all shipping info for worldwide shipping can found there also
All Build Info(BOM,Schematic/Overlay/Stepbuild) will be avaivable under this link
https://docdro.id/SwVY5uM
White Market Thread
https://groupdiy.com/index.php?topic=76303.0
NOTE: For all who assemble the EQ on theirself this not a beginner project, i would say it's a bit more complicated than an VP312 but not that difficult than a BT50. there is also a lot calibration after the building. But if you did this before you should be able to get this EQ together