Hi Guys
I have a Fairchild 670 v2 partial kit up for sale. You will need to purchase the trannies, the 2 VU meters and the tubes and some potentiometers.
I will pack everything else for you. And then some. Like extra capacitors and resistors form UE-100.
All parts are HIGH Quality from MOUSER.
I bought 2 kits back in 2015 but I haven't had the time to start on the second one.
I will post a link with pictures of the final product built by me
https://www.dropbox.com/s/13jb3q9st5n8liy/My%20670.zip?dl=0
.
You can also check the build here in this thread:
https://groupdiy.com/index.php?topic=56505.0
And here is a link with some pictures of the stuff included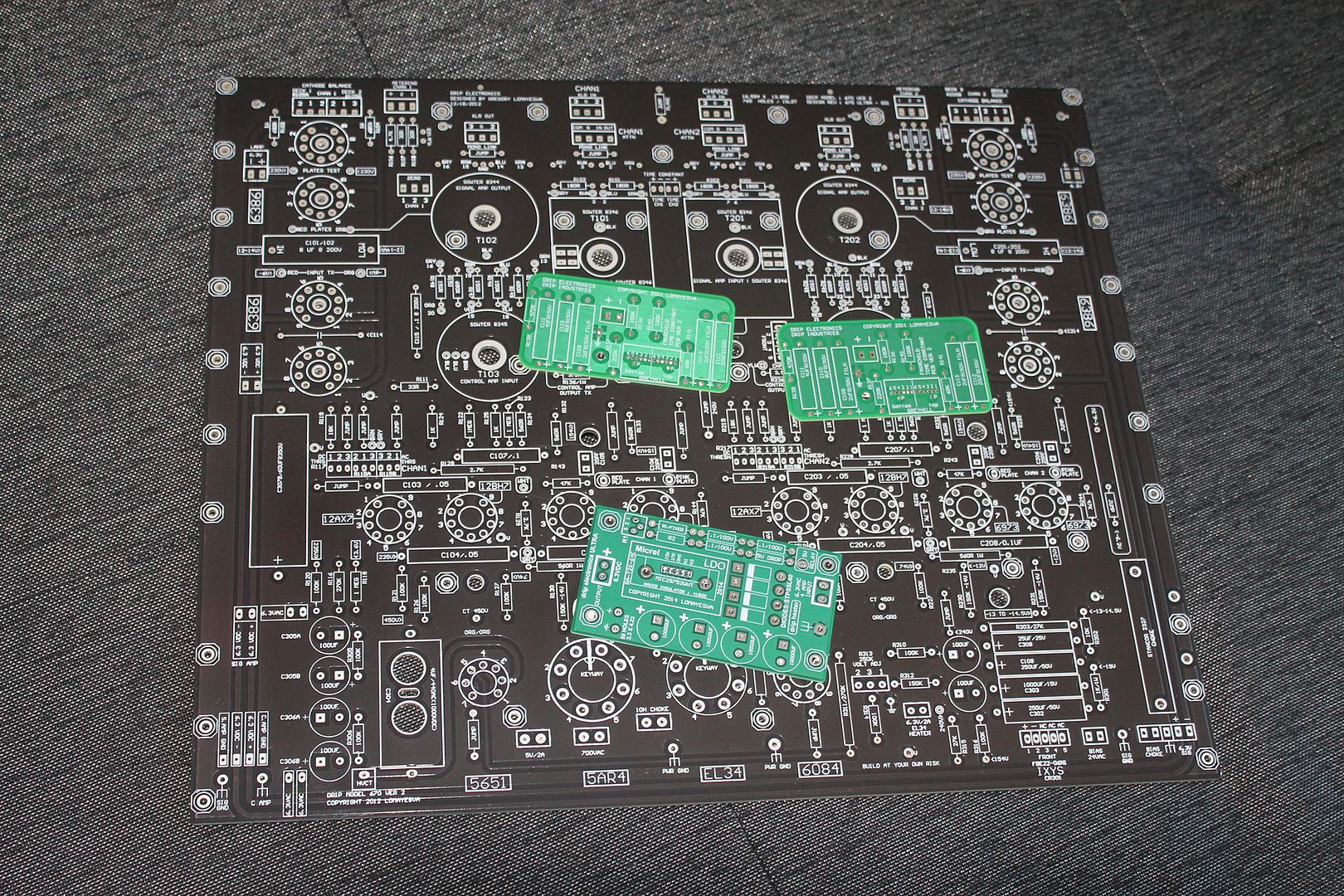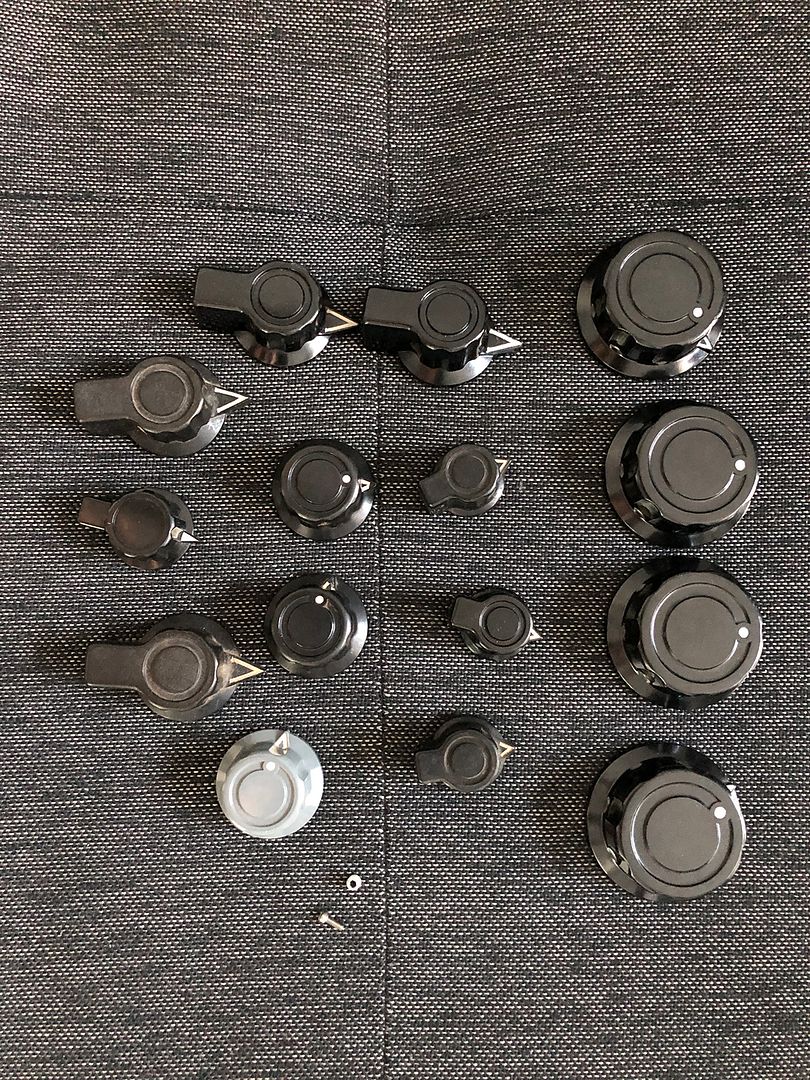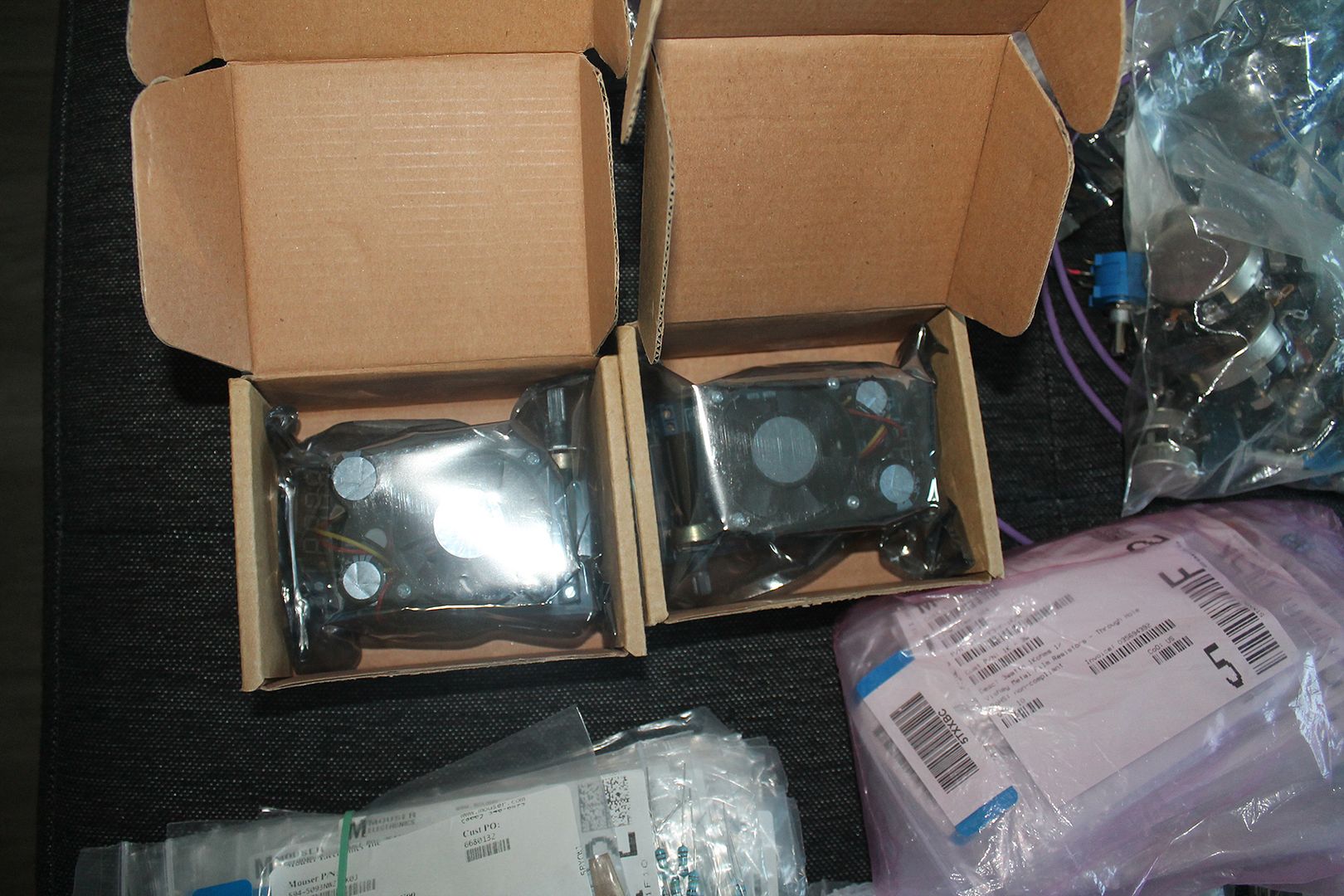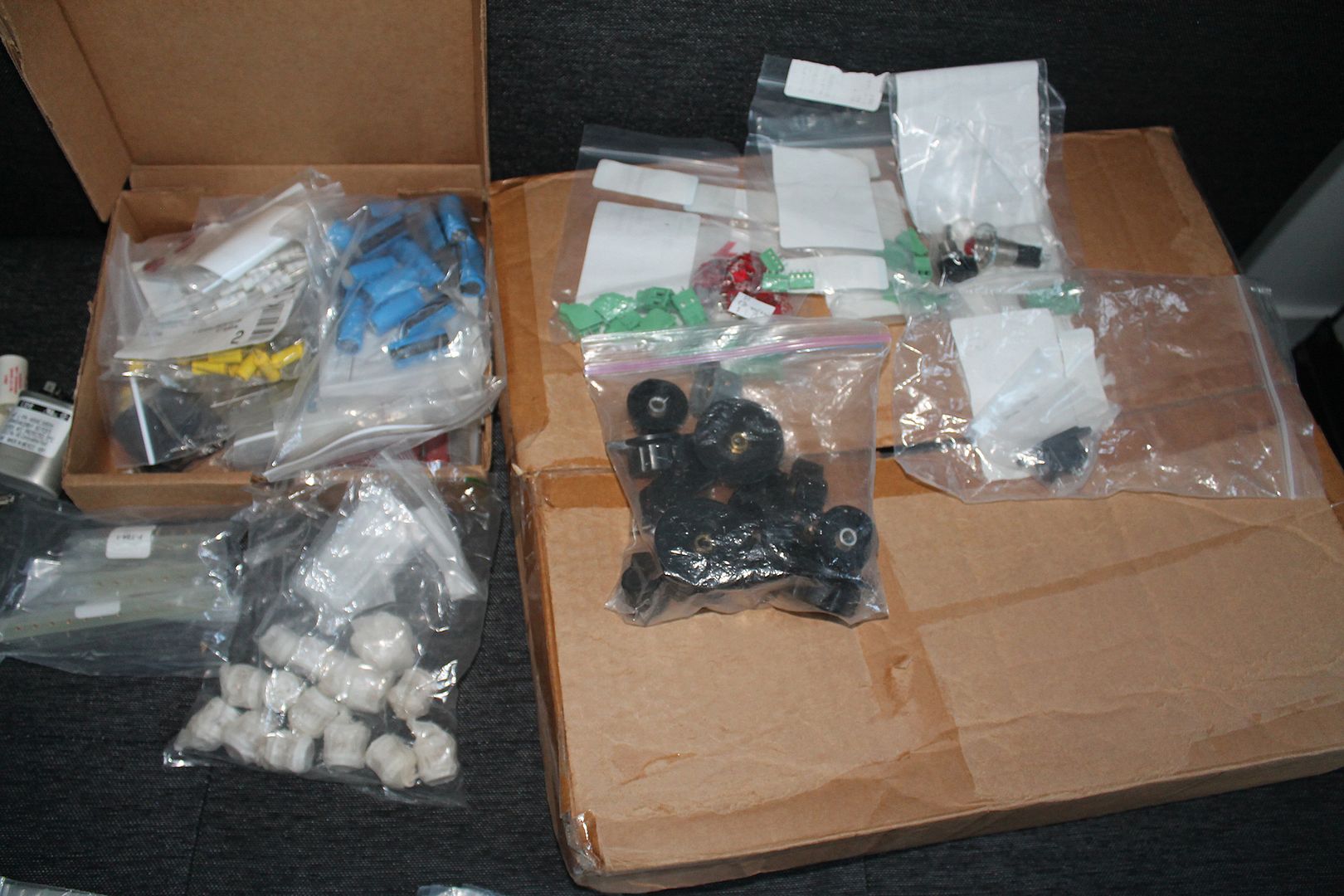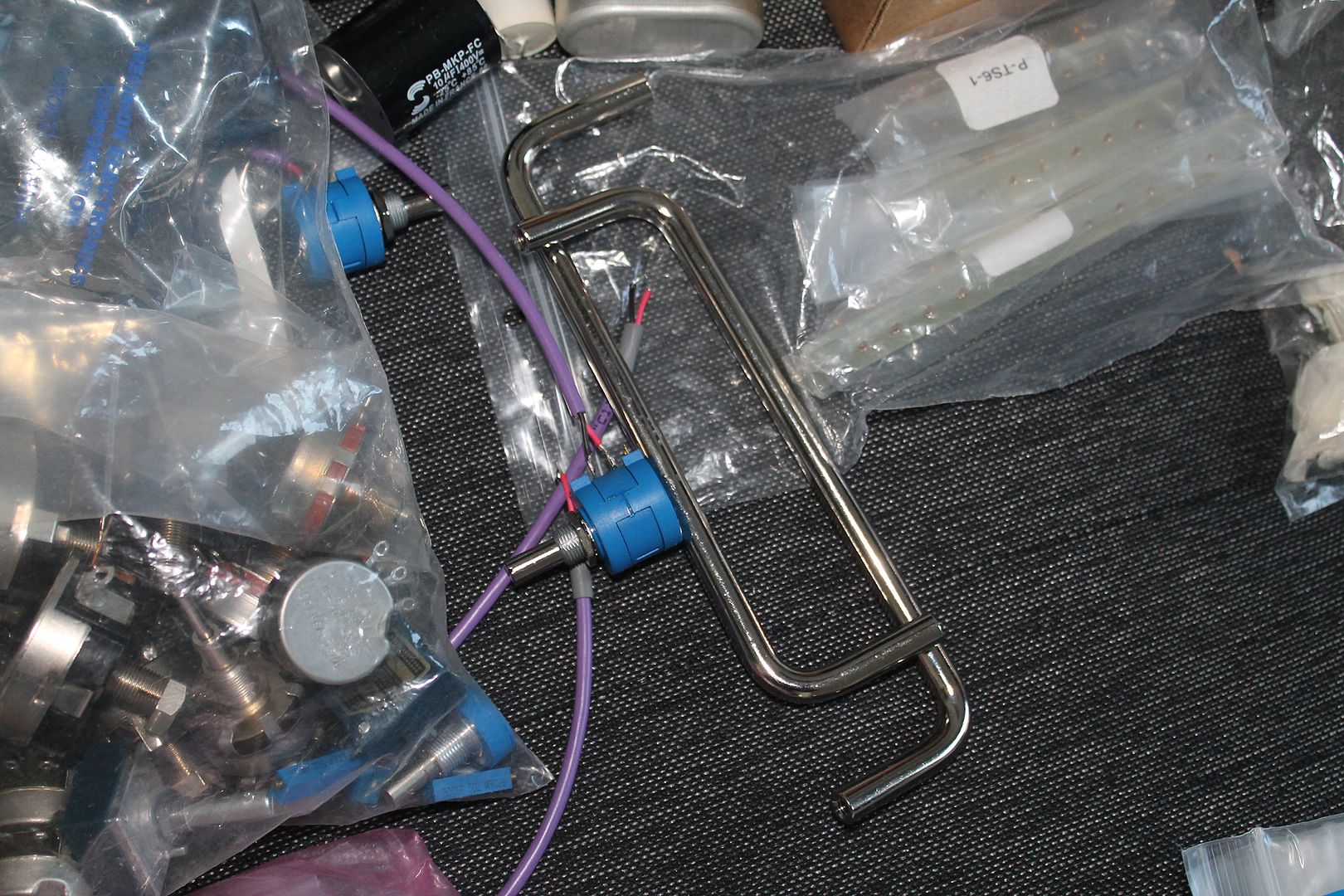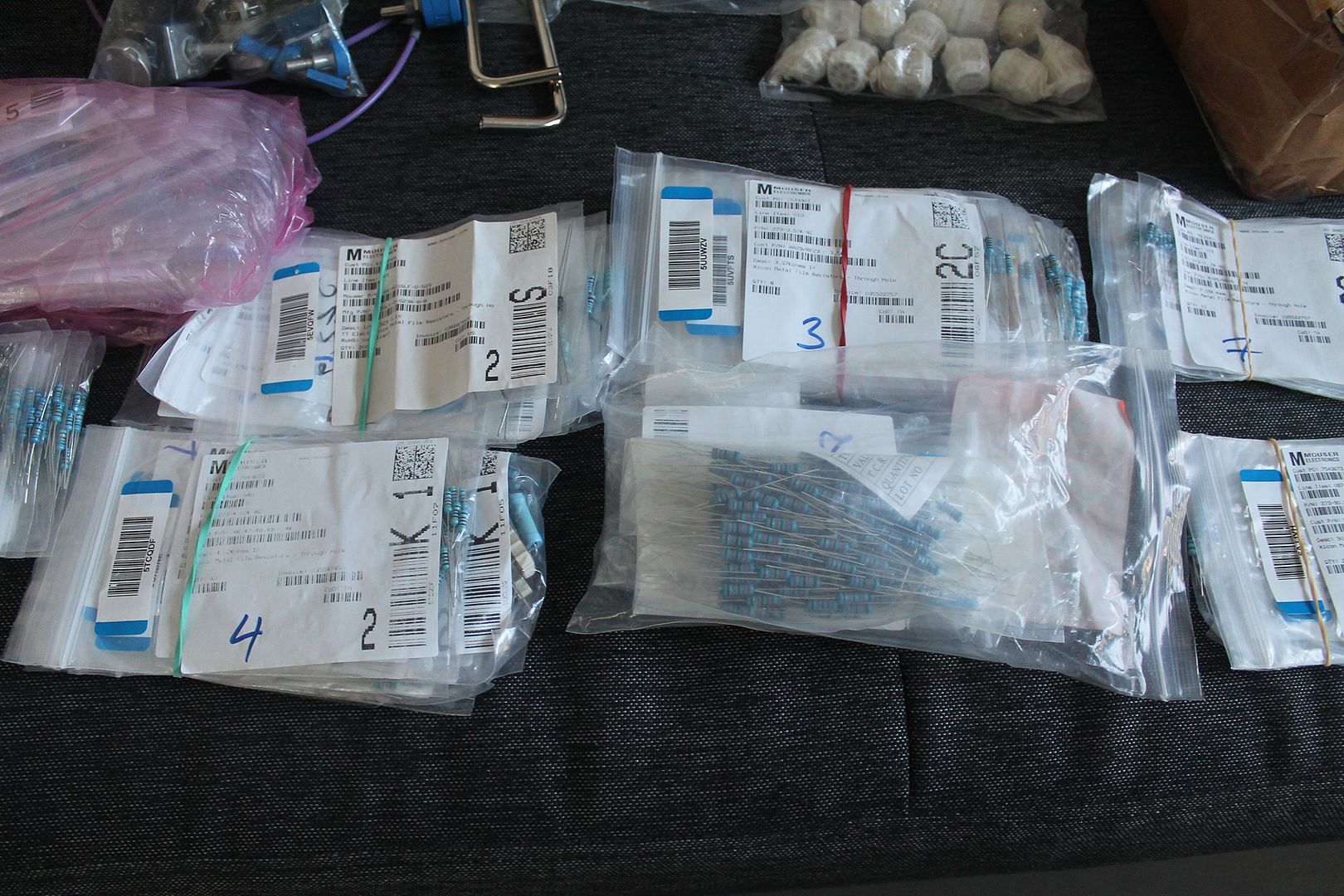 Comes with vertical case from Tat, but needs to be reinforced for the transformers (check the build pictures). Original Knobs.
One thing to mention is that I don't have the AGC board for this built. You really don't need it since you'll be operating the unit in dual mono. I've tried the AGC board and it's just not right (phasing problems galore)
I will provide build docs and pictures.
for shipping I will have to use air freight.
Message me here for questions
cheers