Joined

Jun 5, 2006
Messages

494
Location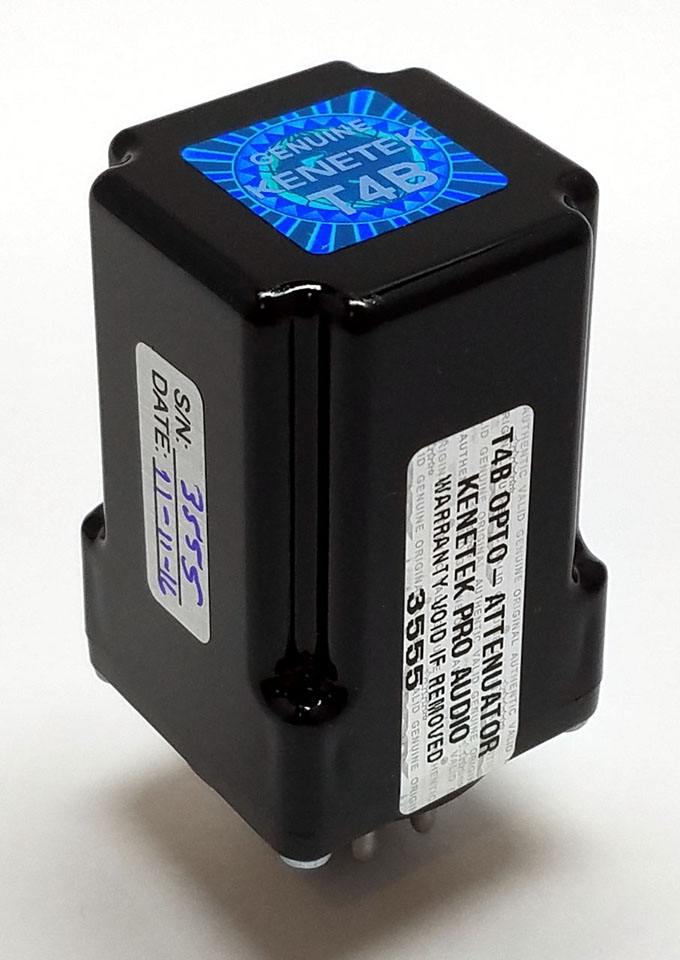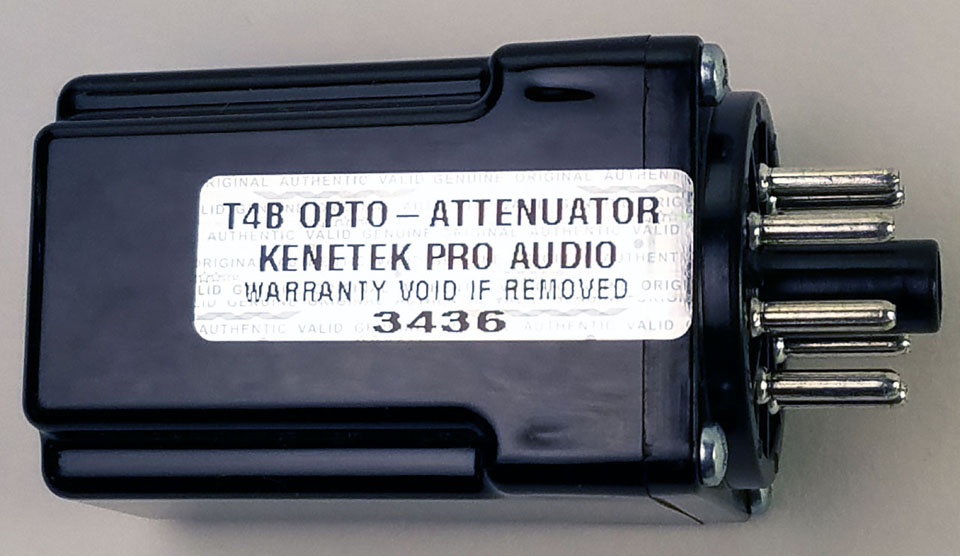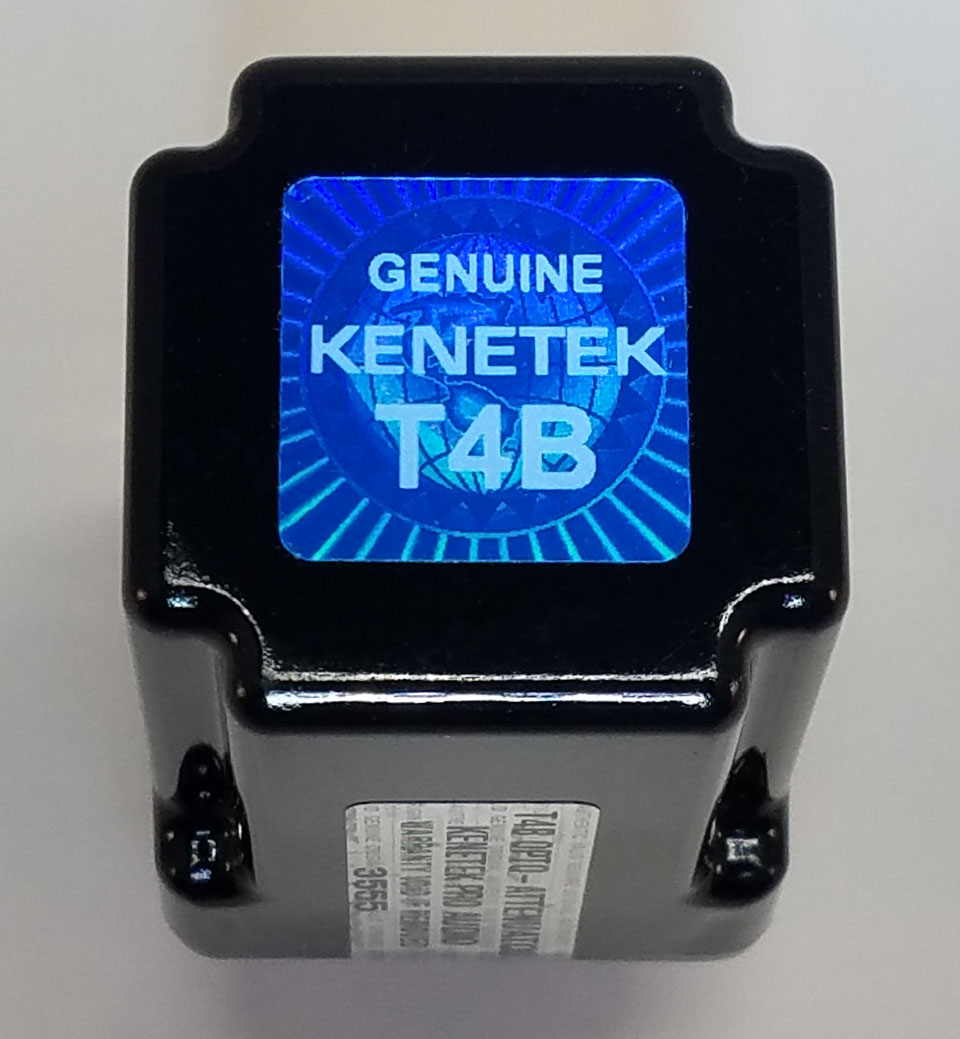 Kenetek T4B Opto-Attenuator units for your LA-2A, LA-3A or similar projects. Available in 5 different speeds: Classic (Medium), Good Slow, Good Fast, Wayyy Slow and Stupid Fast. For overall general purpose work the Classic is your best bed. Use a Good Slow for bass and male vocals. Some people prefer a Good Slow unit on female vocals as well.  Good Fast units are best for drums, acoustic guitars, electric guitars, and up tempo music in general. Wayyy Slow is more like a leveler of the early to mid sixties.  Stupid Fast units are almost as aggressive as an 1176 with all four buttons pushed in.
Kenetek T4B's are the best selling T4B on the planet and are in use every day in studios all over the world making great music. Leading manufacturers including Warm Audio, Stam Audio, Serpent Audio and Skibbe Audio have all chosen Kenetek T4B's to ship with their new products.
Every T4B comes with a 3 year warranty and goes through no less than 5 quality tests before getting approved for shipment. Each unit comes with its own warranty certificate showing the date of purchase and serial number.
Matched pairs for stereo mix buss and mastering use are available, as well as Fast/Slow pairs for specialty builds. The T4B unit is the heart of the sound in an Opto-style compressor.  Your build deserves the best T4B you can get - a Kenetek T4B.
Order here:
https://www.gearslut.com/index.php?main_page=index&cPath=84
Thanks!!!