Well-known member
White Market Member
Joined

Dec 15, 2009
Messages

105
Location
Hi Friends
Since the last weeks i'm designing this loved SSL Styled Preamps for 500/51X series
my shematics base on the E149, E01 ,G291 and 9k which are in the docs for the preamp section
In my Version I added a lot of other extras and frequency selective Low Cut and High Cut Filters.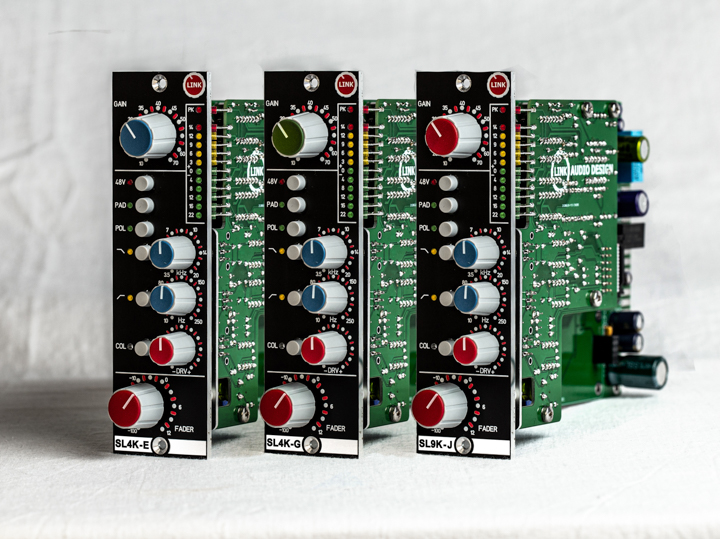 Features
Gain - 16-68 dB Gain Stepped easy recallable with Grayhill Switch (9K-J)
Gain - 26-68 dB Gain Stepped easy recallable with Grayhill Switch (4K-E01 + 4K-G91 + 4K-E49)
48V - For Phantom Power Microphones
Pol - Switches the Polarity of the Input
Pad - Enables - 20dB Pad at the Input
Low-Cut filter - 10-250 Hz (24dB/oct)
High-Cut filter - 3.5-20 kHz (24dB/oct)
Colour Module (DIYRE) - to add coloration
Output Fader - -∞ to +12dB after Preamp
Level Meter - internal switchable After Fader or After Preamp
Peak Led - After Preamp
SL9K-J + SL4K-G91 + SL4K-E49 are equipped with AS194H Super Matched Transistors
SL4K-E01 is equipped with Jensen JT-115K-EPC
More Details: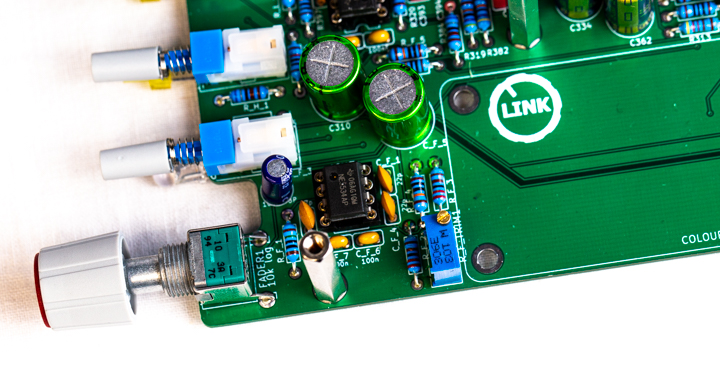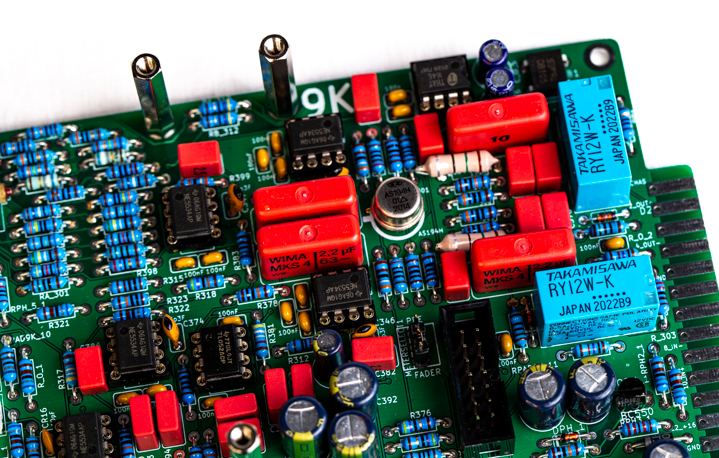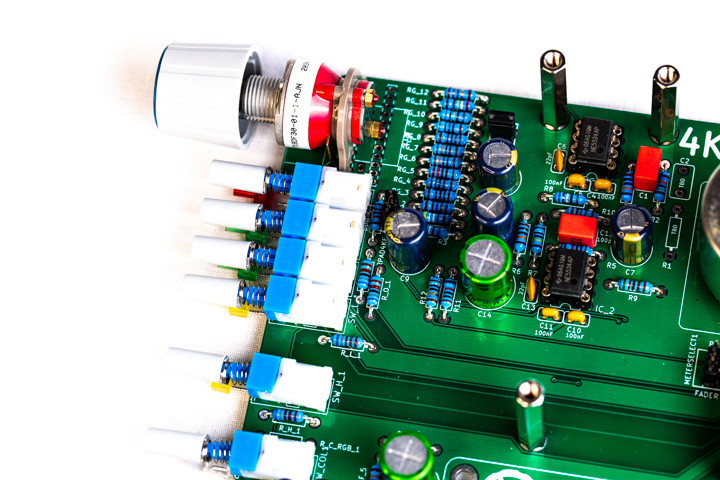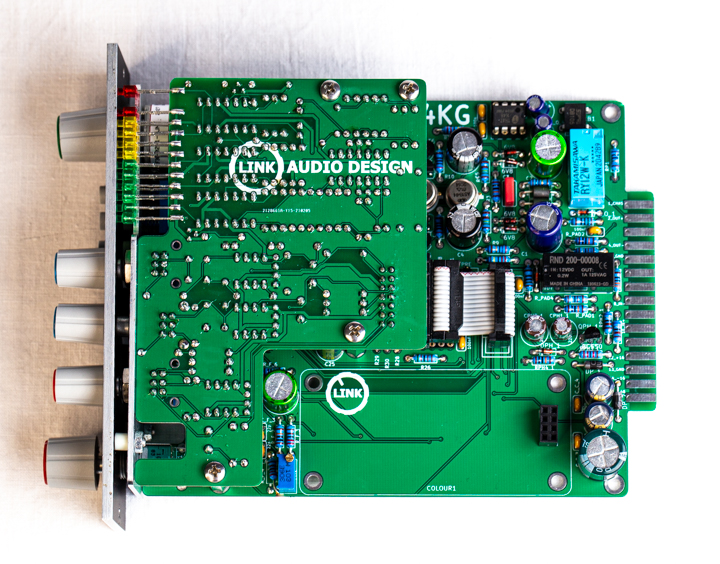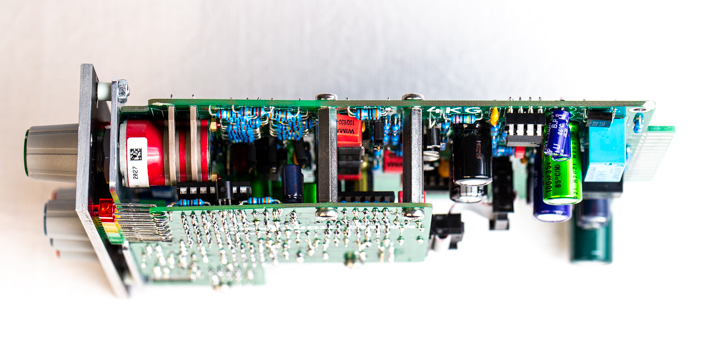 Avaivable Colour Module from Link Audio: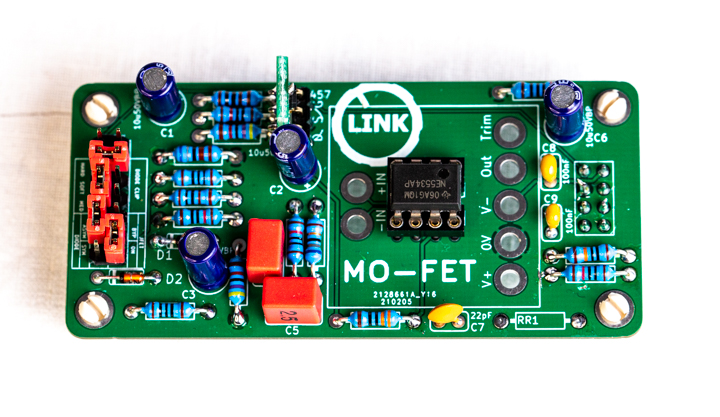 Colour Module Combines The Mojo Maestro and a Fet Saturation
Fet Saturation can be bypassed via Jumper
Sym and Asym Diode Clipping via Jumper
Diode Clip - Hard , Med, Soft via Jumper
Low Gain/ Normal Gain via Jumper
IC is a NE5534 or a DOA can be socketed
Here are some listening samles for the Preamps
https://soundcloud.com/linkaudiodesign%2Fsets%2Fsl-preamp-comparison-test-1
All Build Info(BOM,Schematic/Overlay/Stepbuild) will be avaivable under this link
Soon here
White Market Thread
Hi Friends Here are my actual Projects you also can shop via - nearly everything in Stock - NEW Website linkaudiodesign all shipping info for worldwide shipping can found there also SLQ51X Brown AND Black full Kits I will offer from now SLQ51X full Kits, no partial Kits One Full Kit is BrownEQ...
groupdiy.com
NOTE: For all who assemble the Preamp on theirself this not a beginner project, i would say it's a bit more complicated than an VP312 but not that difficult than a BT50. there is just one simple calibration step after the building. But if you did this before you should be able to get this Preamps together.
Last edited: